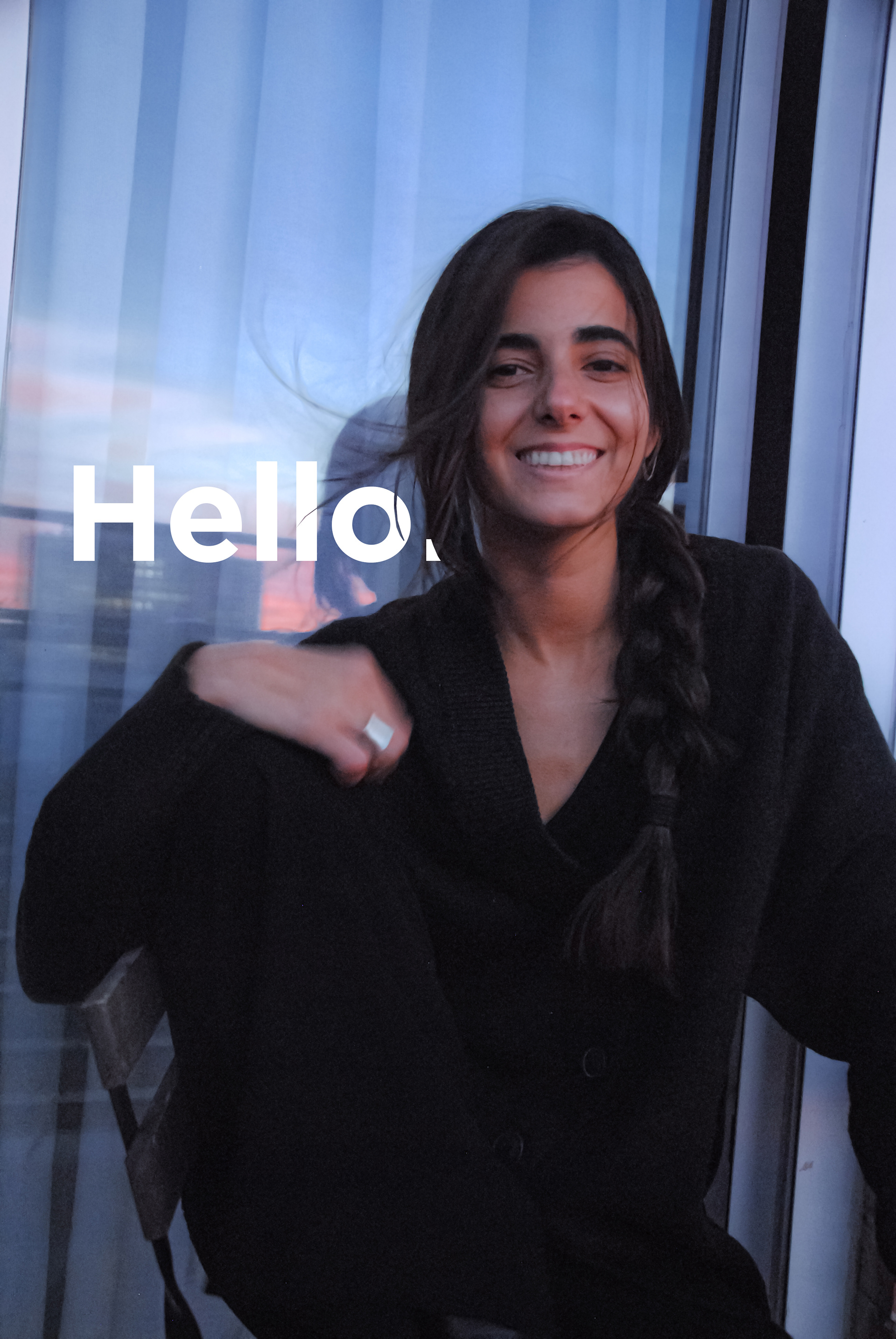 A graphic and digital designer, and a part-time entrepreneur.
I'm from Madrid, Spain, but I lived in London for a year while I coursed my

masters in Human-Computer Interaction Design

 at City University of London. I also studied my 

degree in Graphic Design

 at ESNE, back in Madrid, where I discovered my passion for the digital world and everything that is related to it.
I finished my degree in Graphic Design in June 2017. What I learnt during my career is

the importance of a powerful design to support a message

.
During my career I had the pleasure of working as a Trainee in Zapping Publicidad, an advertising and design agency in which I learnt what was behind all advertising campaigns. 
More than three years ago, I

developed

the brand

of Mi Mundo Travel Planner along with

their website's design

, which brought me the opportunity to work in something related with what I like the most: 

traveling

. I also had the pleasure of working for them as a travel planner, where I could not only show myself as a devoted graphic designer, but also start applying my knowledge of UX to each planning process.
During my master in HCID,

I learnt how to use graphic design on the service of UX, UI and IxD

. I also had the chance to work with people with different backgrounds, which allowed me to broaden my knowledges and go beyond simple graphic design.
While completing my master's dissertation, I worked as a

Junior Art Director

back at

Zapping

.
While working at EDT, I'm

developing my own brand

: ISIM jewels, where I take care of the graphics, communications, social media, web design, stock and management.
Where do I see myself in 5 years? Maybe we could discuss that over coffee...